It can be difficult to find the perfect gift. An Amazing Space gift card is the perfect solution – because the lucky gift card recipient can decide for themselves what they need the most; active products or exclusive treatments.
We offer two types of gift cards; a Webshop giftcard which is delivered digitally, and a Spa giftcard, which is delivered physically, elegantly gift wrapped with an overview of our treatments and products.
See a list of all our treatments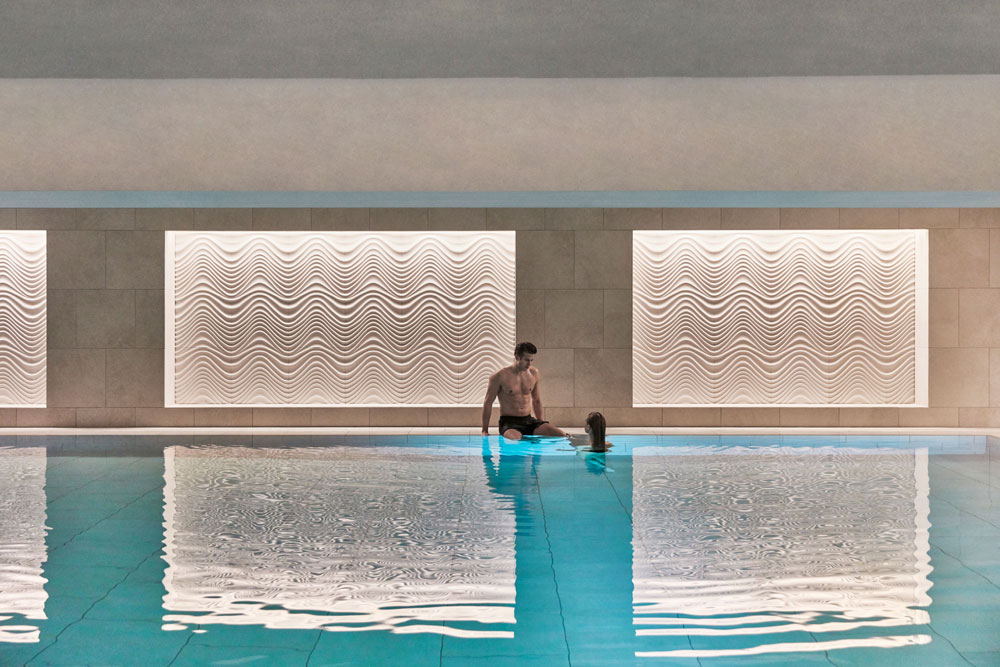 SPA GIFT CARD
ONLY valid to Hotel D'Angleterre and Amazing Krane.
Delivered physically to the selected address after 2-7 working days.
Can be used on products and treatments.
Order Now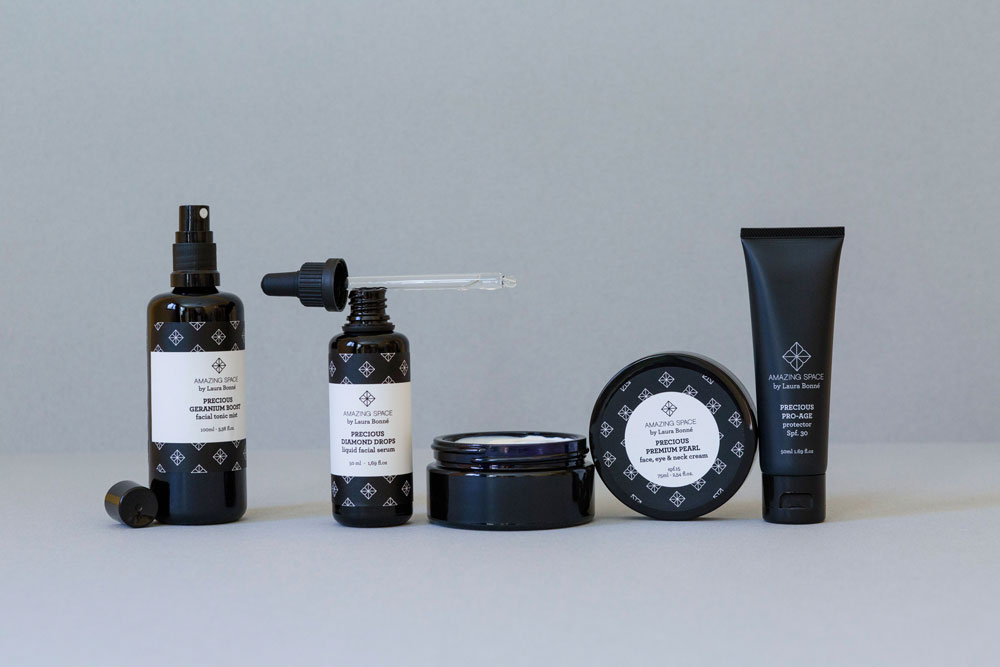 WEBSHOP GIFT CARD
ONLY valid on our online webshop.
Delivered digitally immediately or on a chosen date.
Can only be used on product orders on our webshop.
Order Now