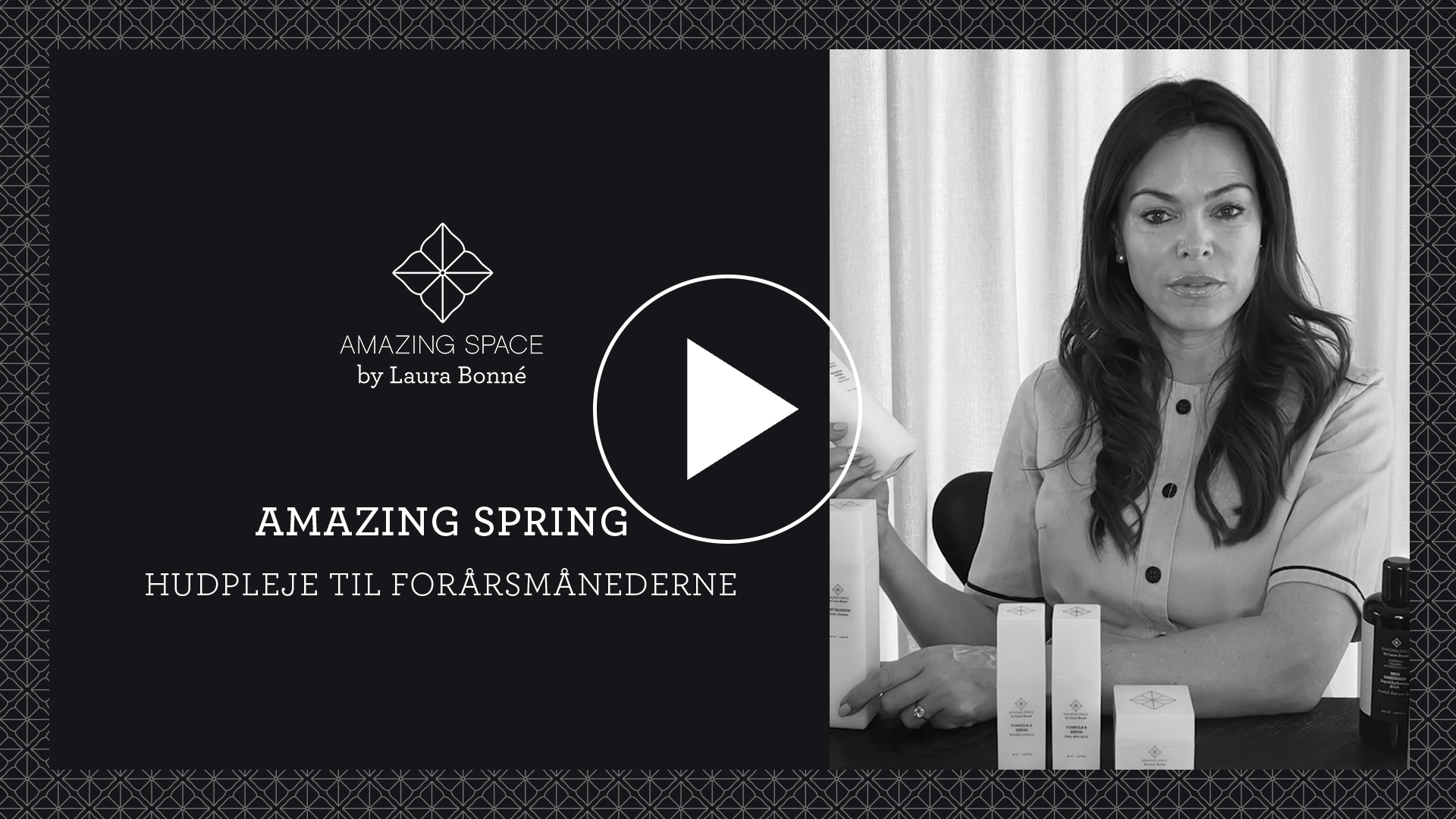 The winter this year has felt both darker and longer than usual. But now we can see the light and the crisp spring twinkles ahead. When we go from winter to spring, the skin to that extent needs a vitamin injection in the form of good, nourishing micronutrients and lubricating multiomega 3,5,6,7,9 both inside and out. It's time for lighter, crisper textures in skin care and not to mention, time for refreshing, flowering notes. Here we guide you to a spring with fresh, bubbly and healthy skin.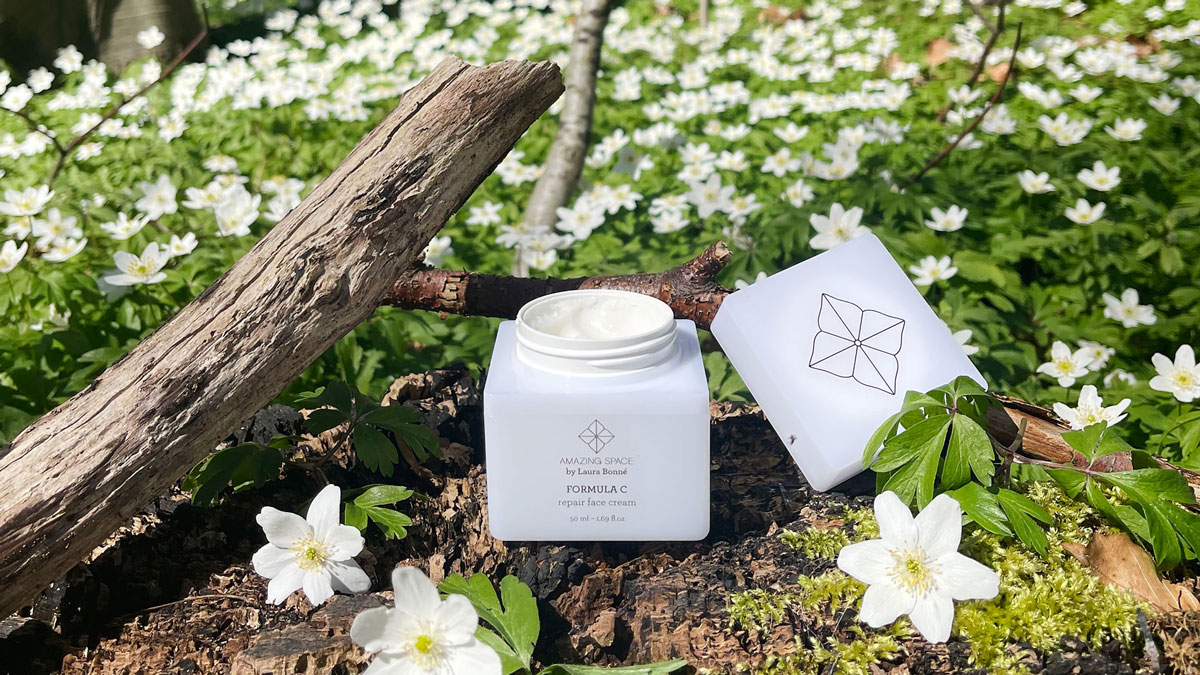 Vitamins A, B, C for the skin
Now the skin care wardrobe of winter care needs to be replaced with hydrating and light care bursting with vitamins A, B & C. We need the lighter but lubricating essential fatty acids. You will find the vitamins in the highly active forms of daily cream care and firming serum. Formula C – Repair is daily cream care that you use as a vitamin-rich moisture bomb filled with collagen-boosting vitamin C. Formula A serum tightens the skin's elastic connective tissue with active retinol, while Formula B serum is anti-inflammatory for you who flare and blush, but at the same time want a refining and smoothing effect.
Boost with vitamin injection
Also get a boost of the essential micronutrients that strengthen and boost from within. The tablet Skin Nutrition – All in One, consists of active vitamins, organically bound minerals as well as strengthening herbs and plants of ginseng, guarana seeds, ginger and nutritious royal jelly. Take one tablet daily for broad-spectrum effects for overall skin-enhancing health.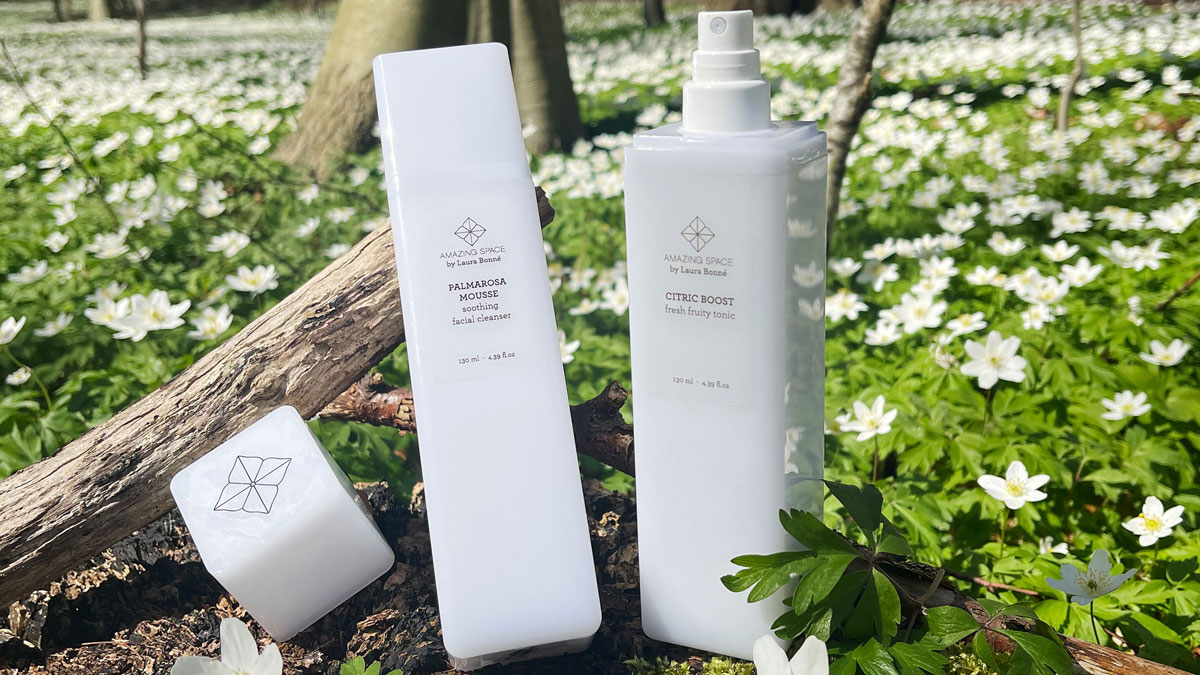 Flowering and velvety care
Choose the light and floral cleansing formulas like Soft Blossom Cleanser for dry skin that cleanses gently but effectively with bamboo enzymes. Or choose Palmarosa Mousse, which is slightly frothy and suitable for all skin types. Complete with the toner Citric Boost with refreshing orange blossom filled with moisturizing magnets that simultaneously contract the pores. Citric Boost can also be used at any time of the day when the skin needs a refresh – even over makeup.
Multi Omega boost
Complement the care routine with our Oil Infusions, which intensively nourish and soften the skin. Infusions are added to liquid drinks daily and applied as night care or under your cream. The fatty acids give the skin inner fullness and extreme softness.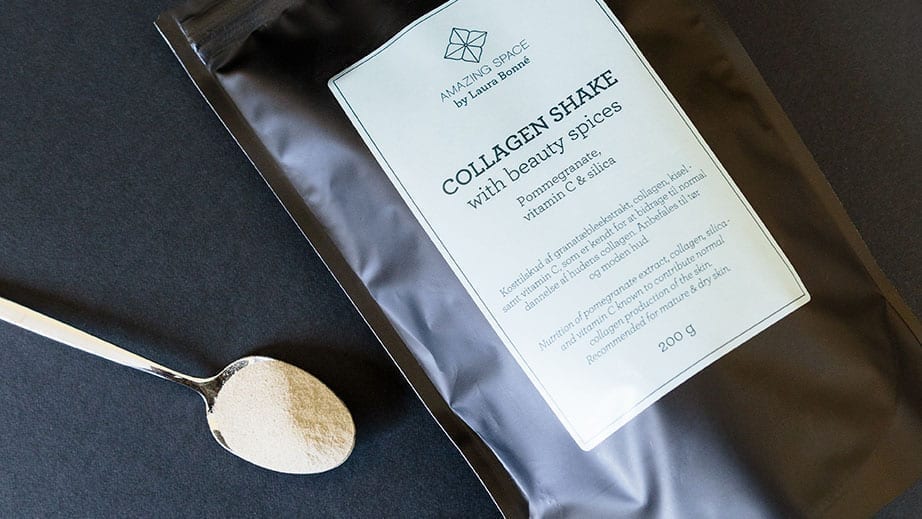 Collagen Shake Firmer
Treat yourself to a Collagen Shake with selenium, pomegranate & vitamin C added to liquid drinks like juices or smoothies.
Tip! Mix in a blender celery or fresh spinach, beetroot, avocado, grape, possibly pomegranate, and 1 tsp. Collagen Shake powder. Add Oil Infusion as needed based upon skin type. Try Mild Oil Infusion for sensitive and reactive skin, Pure Oil Infusion for problematic and oily skin and Firm Oil Infusion with anti-aging effect.