The sunlight and Spring season are upon us and we are seeking outdoors in the beautiful weather.
The temperature is slowly warming, but often our skin is dry, dehydrated and signs of the colder months have taken thier toll.
Using the most nourishing and emollient care rituals, allows you to rebuild, moisturize and refresh your skin and achieve a renewed glow.
Here we guide you on how your skin can go from winter tired to spring fresh!
Right now your dry skin needs a mild daily cleansing without soaps so as not to degrease the skin. The cleansing oil Sweet Almond with evening primrose helps to keep the skin's own moisture level intact. Also perfect for removing eye makeup.
The nourishing Shea Butter Cleanser is a mild cleanser for dehydrated skin that melts on the skin and nourishes with 10 emollient vegetable oils while cleansing away dirt, grease, and makeup.
Dry skin requires extra care to regain glow and vitality. Blossom Boost with soothing hibiscus and jasmine is a mild toner that completes your cleansing. It causes the pores to constrict and at the same time moisturizes the surface of the skin. Also, use the toner as a moisture booster at any time of the day, and especially if you are in a dry indoor climate. Use it over makeup, to soften and fix beautifully.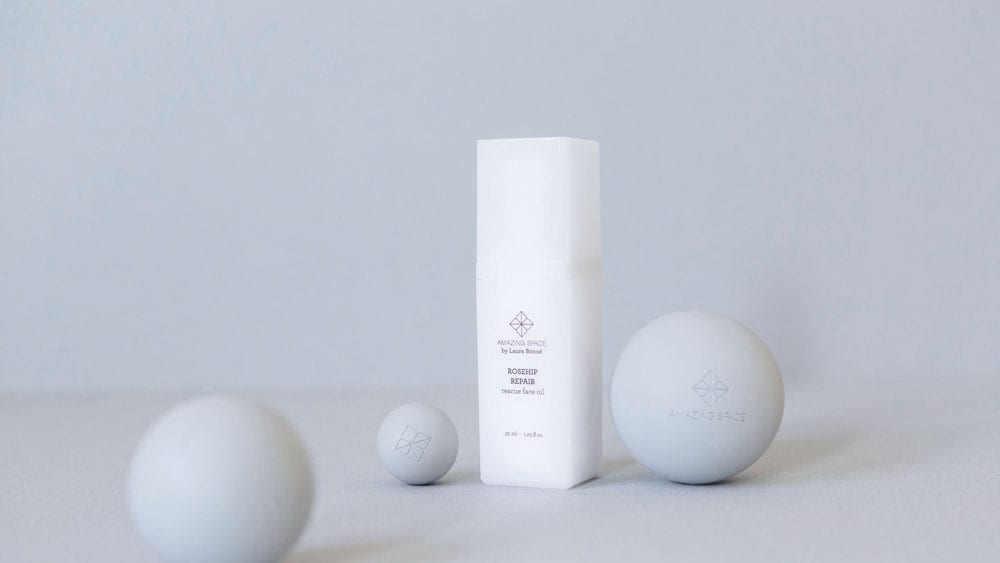 Rosehip Repair is a healing, soothing and super nourishing vitamin-rich oil for face and neck. Apply a few velvety drops in a thin layer under cream to retain moisture, and help balance delicate, blushing skin.
Formula E is an indispensable cream for dry skin. The cream tightens and erases lines and wrinkles and creates fullness in the structure of the skin with firming peptides. In addition, it prevents skin redness and vascular rupture. The cream has multi-care properties and is therefore recommended both morning and evening.
Does your skin miss an instant moisture boost? Moist Explosion is a moisturizing treatment for the skin, which consists of 10 ampoules with pure hyaluronic acid and filler-like cotton extract, which smooth and moisturize the skin. After cleansing, use the ampoule on the face, eyes, neck, and chest as a ritual treatment for 35 days. Experience an instant smoothing, calming and anti-inflammatory effect on flushed, reddened, dry and exhausted skin.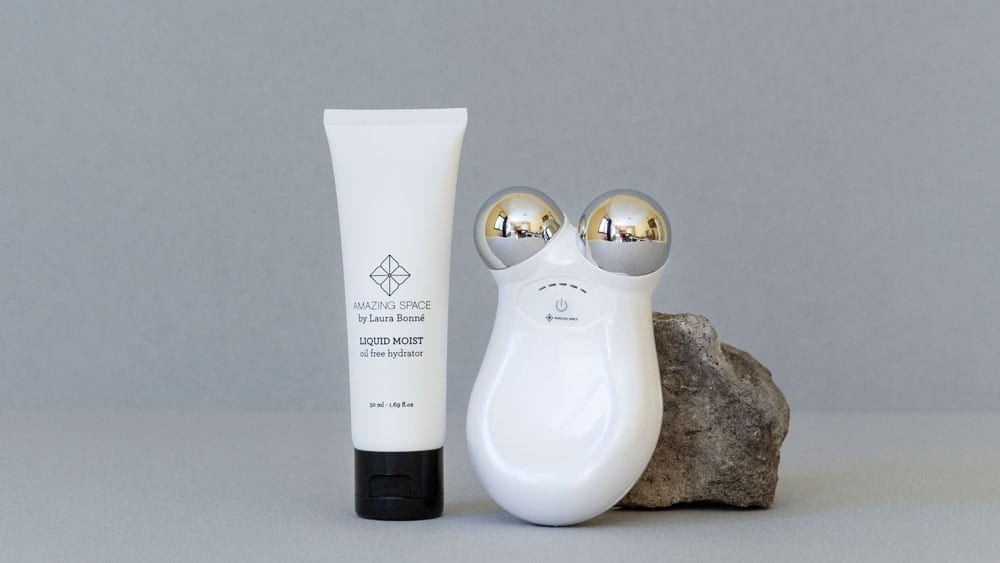 Skin Stimulator enhances your daily skin care routine by delivering firming and collagen boosting low frequency power to regenerate your skin. For fresh glowing and lifting effect on your skin.
Healing Mint Balm is almost indispensable when your lips are dry. The balm of plant butter is good for dry or chapped lips, dry cuticles and small wounds and scratches. The Japanese mint balm is both healing and super emollient and has a wonderful fresh scent and taste of mint.
An enriching spa tip for dry skin is to exfoliate and moisturize the skin twice a week before bedtime. Exfoliate the skin with Butter Polish, which polishes the skin free of dead skin cells and leaves it with a fresh and renewed glow. Then apply Smooth Operator, which is a nourishing mask that refreshes, oxygenates, and renews the glow of the skin, while erasing tired lines from dryness. Sleep with the mask on 2-3 times a week.
Care for dry and depleted skin
Sold Out