Did you know that most of our body is made up of water? This gives you the first and most important reason to drink from this source in copious amounts. Each cell in your body contains water, and if you dehydrate profusely, both body and brain lose important functions. Therefore, water is vital for you! Remember to drink water – it's basic to your health level and body balance. Water, in the literal sense, keeps us clean both externally and internally, where water works by purifying our cells and contributing to countless vital processes. If you have difficulty consuming 1.5 liters of water a day, you can simply make delicious soft drinks yourself without any additives, sugar or sweeteners.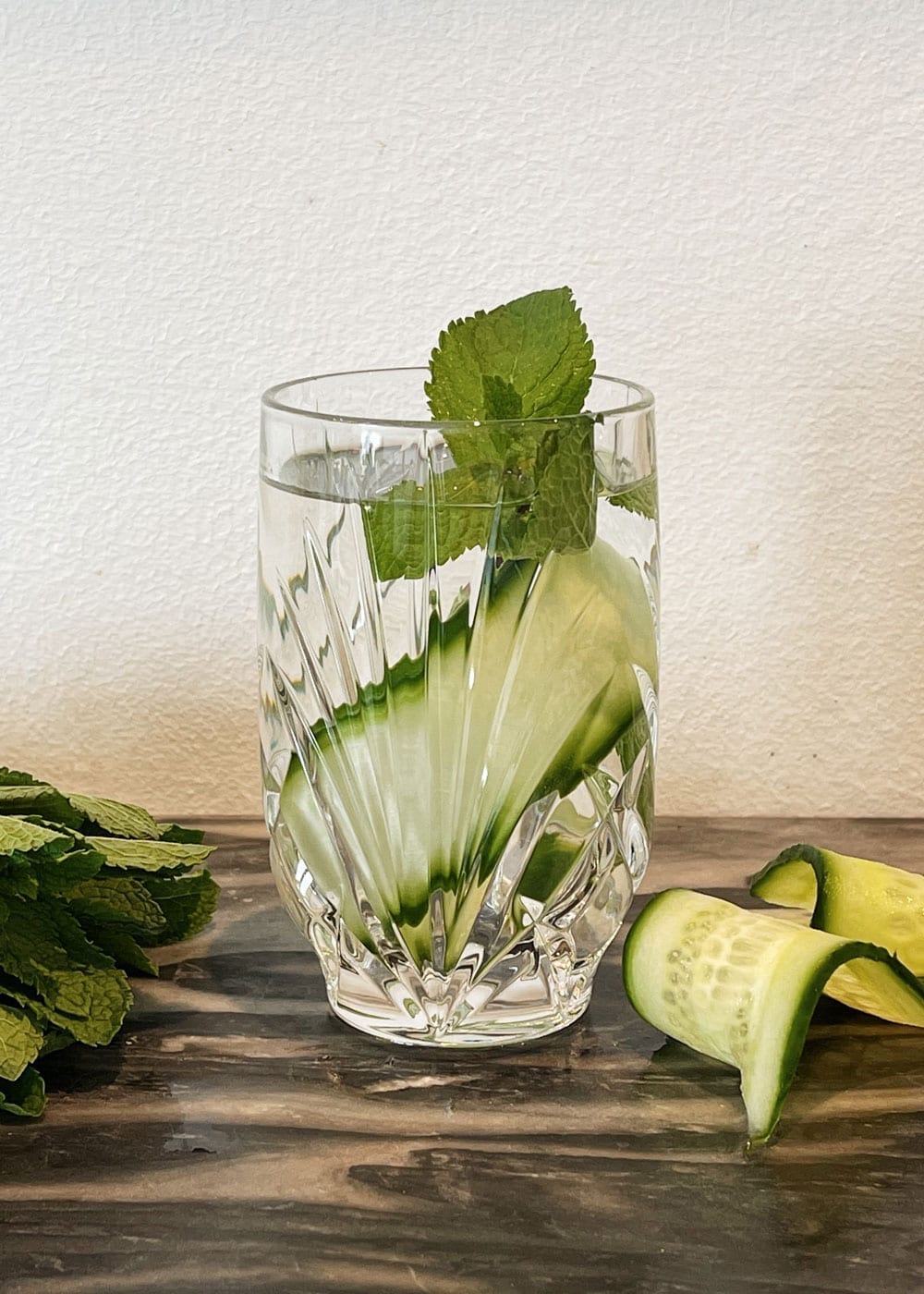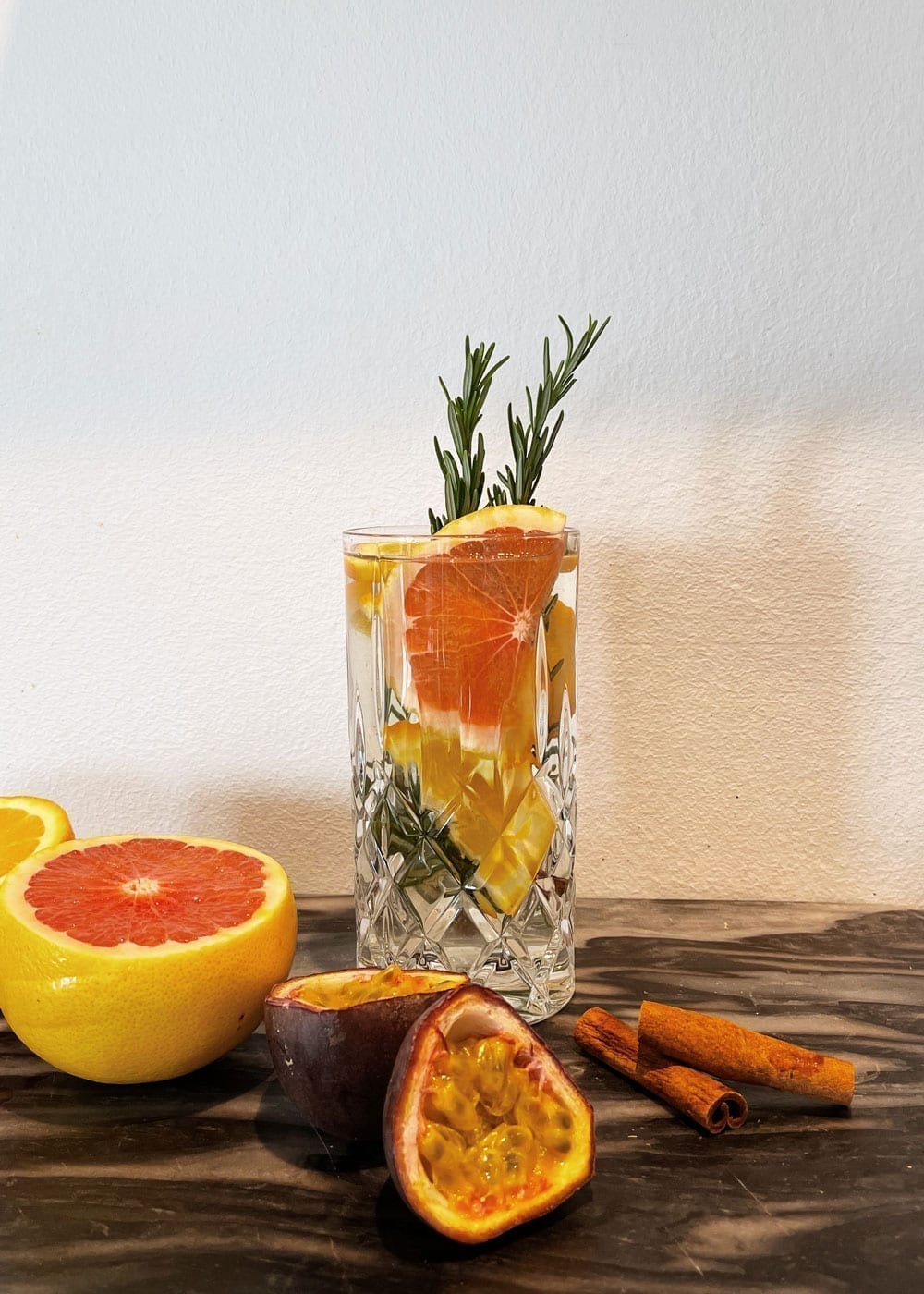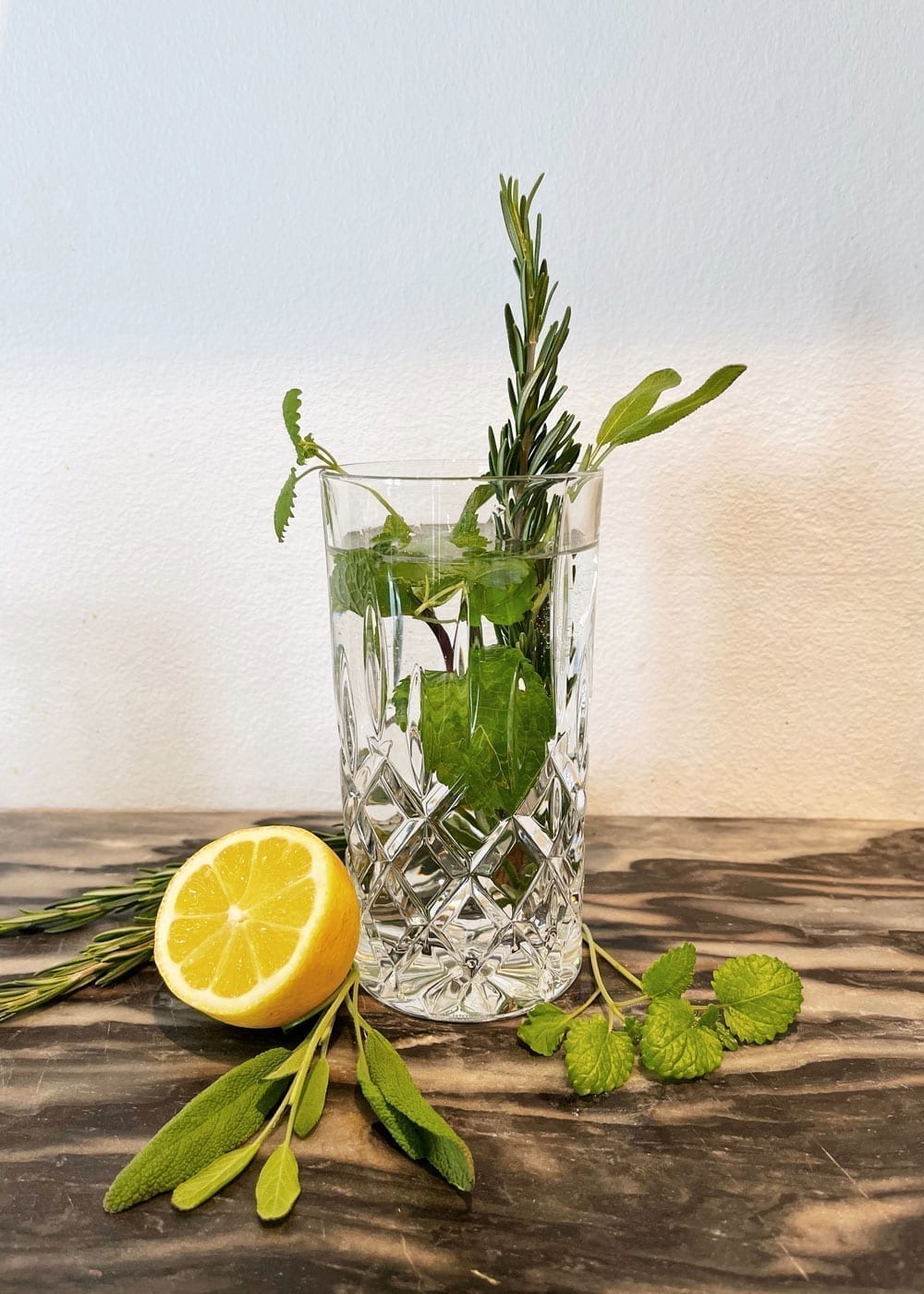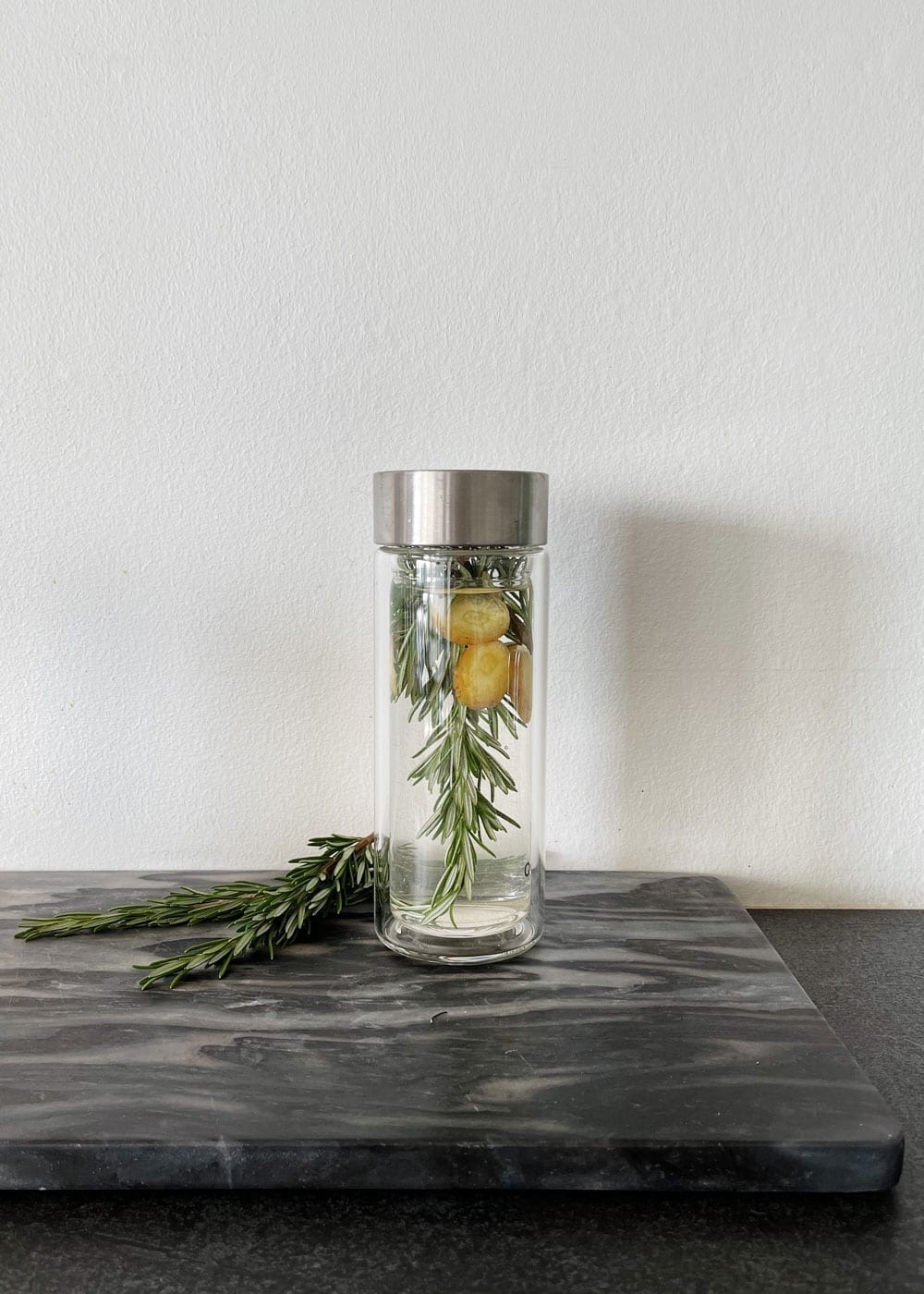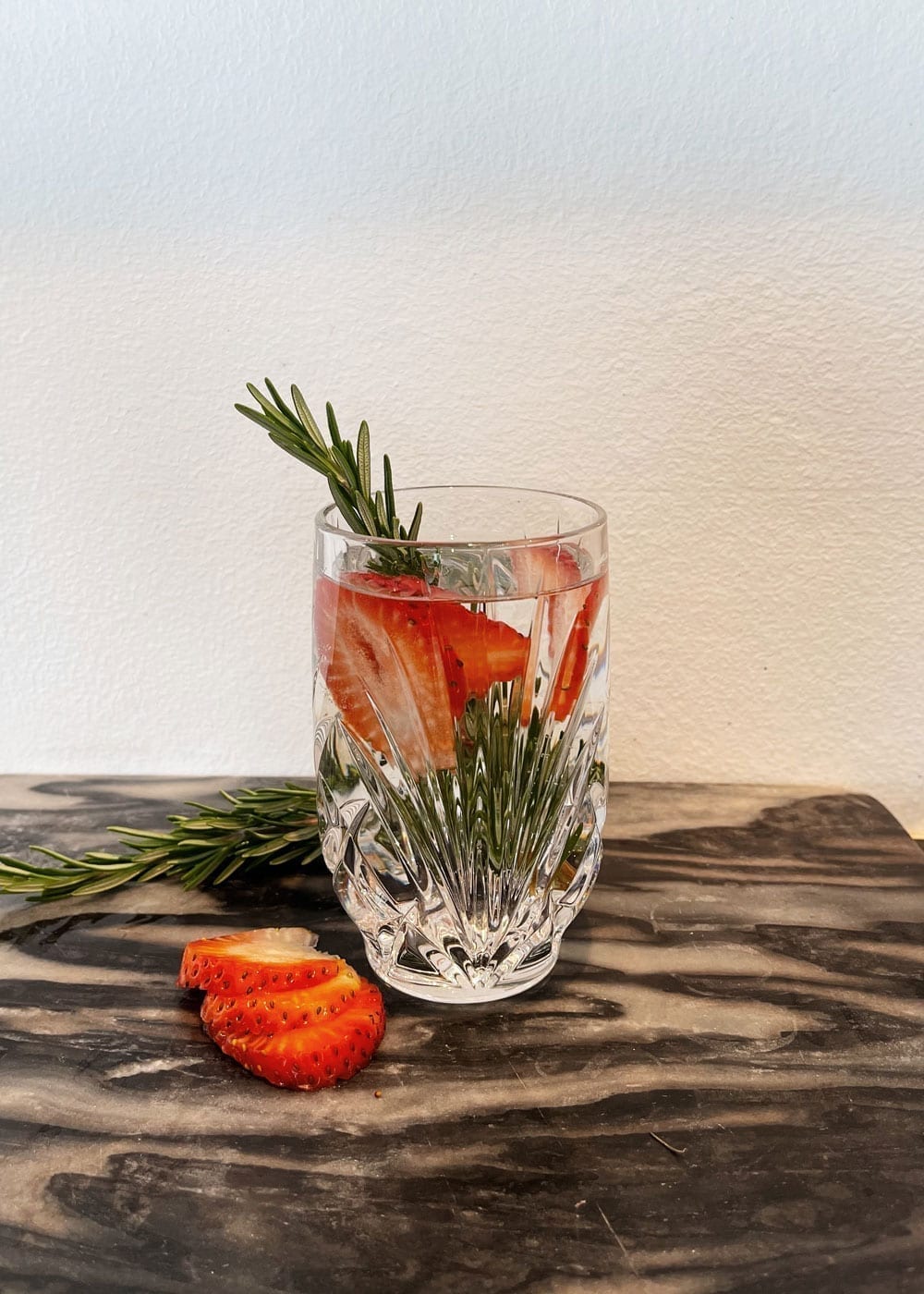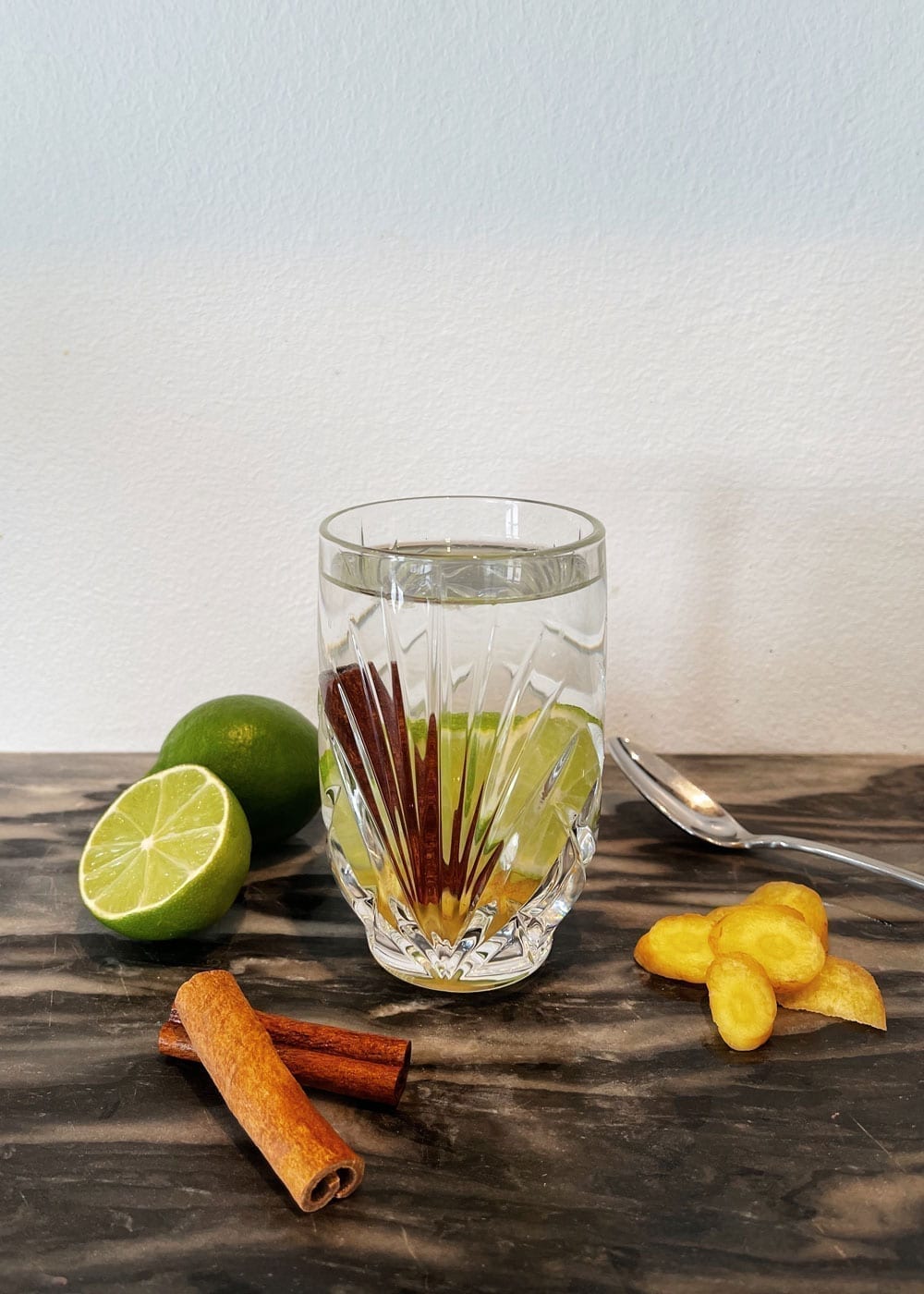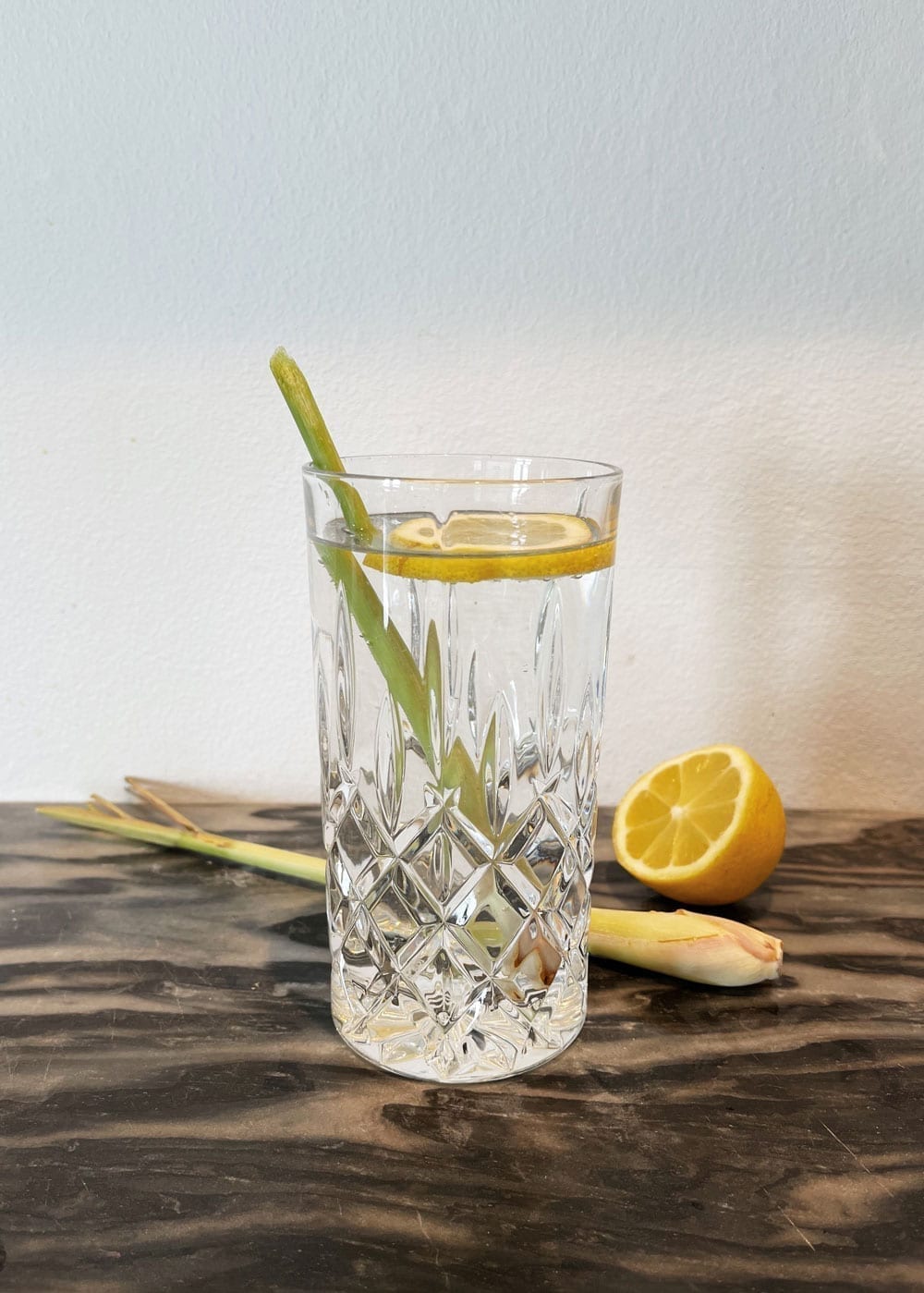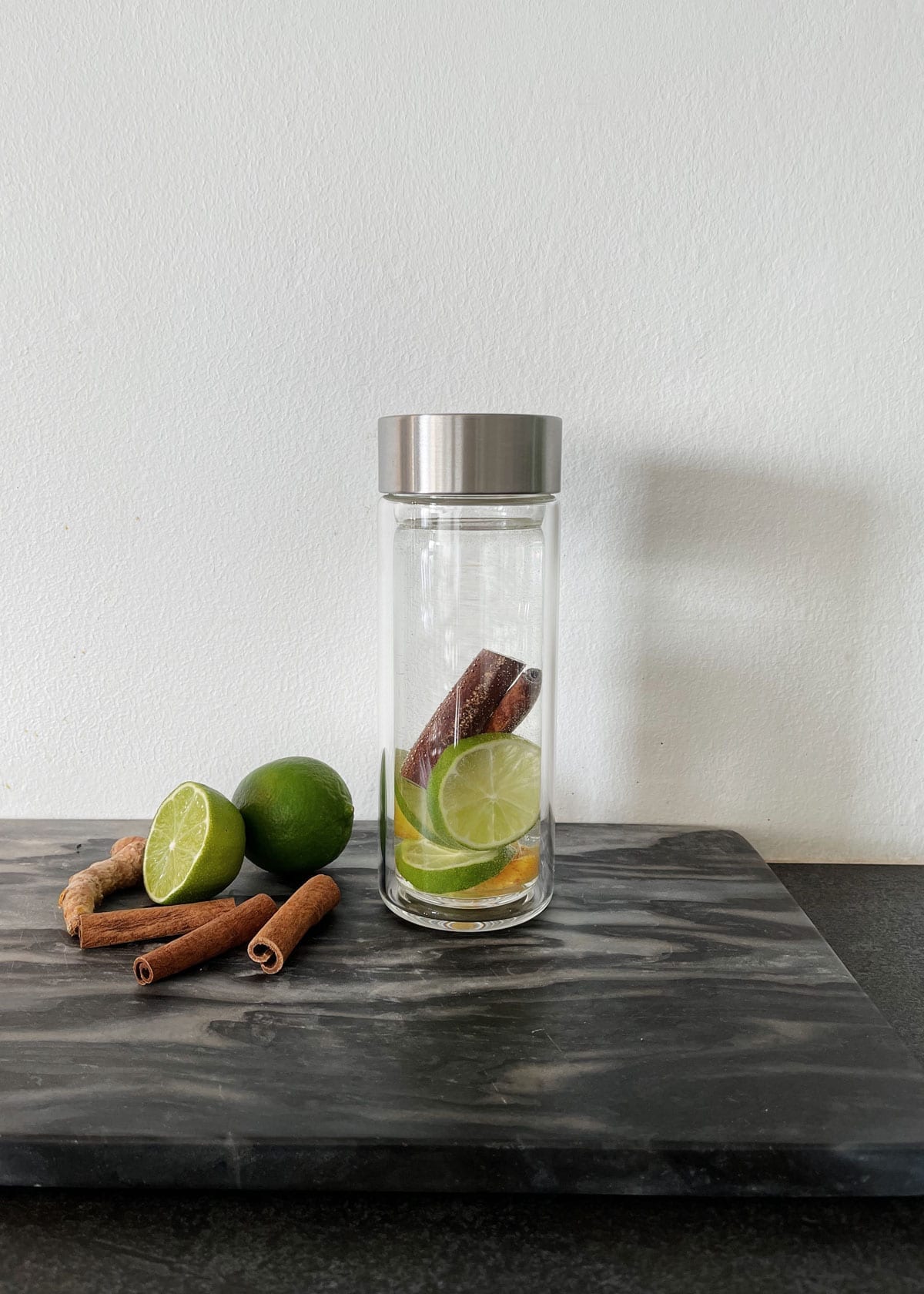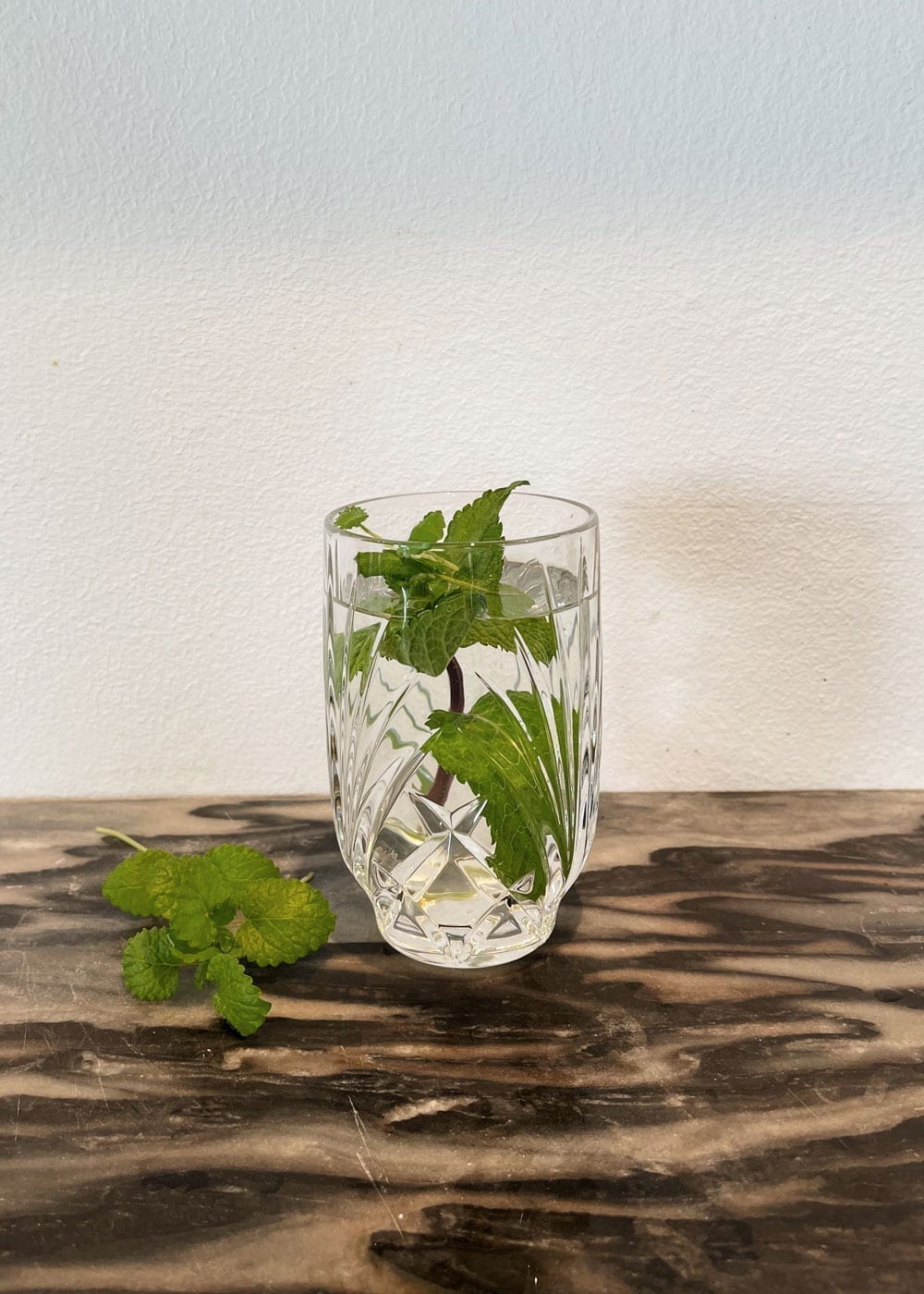 HEALTHY SOFT DRINKS
Many people have difficulty consuming water in the large quantities that should be consumed daily. Therefore, it might be a good idea to make alternative, healthy, cold and tasty soft drinks that replace sodas and other sugary drinks in everyday life. They can be prepared in under a minute and refrigerated for 20-30 minutes. Either directly bottled or served in beautiful glasses with ice cubes.
Here's how you do it:
Pour cold mineral water (carbonated or non-carbonated) into a bottle or glass with ice cubes.
Flavor to suit your mood and taste:
Fresh mint – one sprig per glass
Licorice root – one rod per glass
Cucumber – thinly sliced ​​with planer or vegetable peeler
Ginger – two slices per glass
Lemongrass – one straw per glass
Cool and serve!
Try also tasteful mixes:
Rosemary, pink grapefruit & orange
Lime, cinnamon & ginger
Lemongrass & lemon
Ginger, mint, lemongrass & lemon
Strawberry & rosemary
Mint & cucumber
Kiwi & lemon balm
Blueberry, strawberry & lemon balm